RESOURCES
Webinars, training and education
VIDEO
Getting your first agenda set up in Decisions
Good meetings start with great agendas. In this short video, learn how to make your first one from scratch with Decisions.
WATCH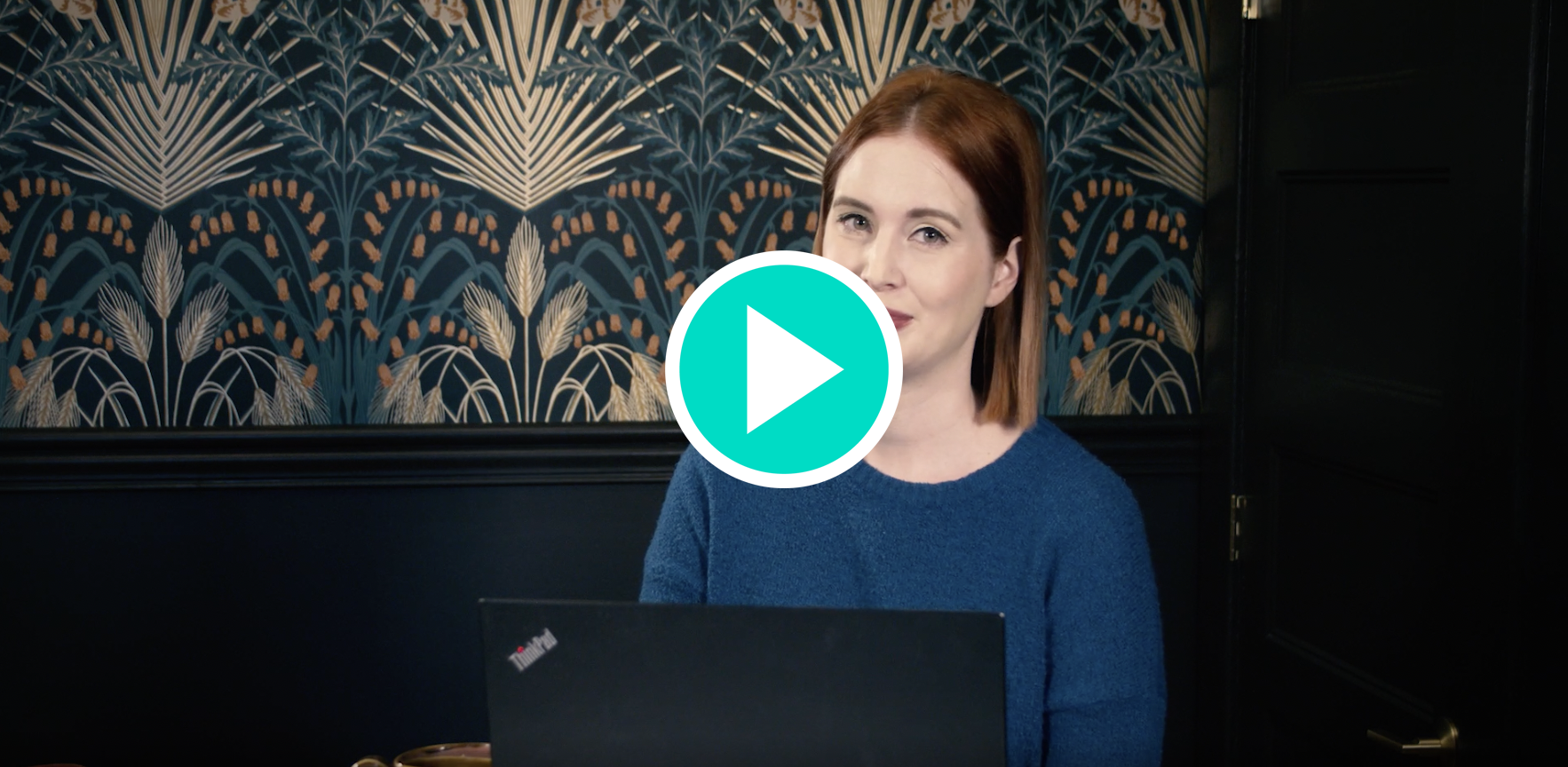 Decisions Challenge
The Decisions Challenge is an exciting way to learn Decisions' software quickly and save your organization from meandering meetings. Register now for our next session. The Challenge includes three, 30-minute sessions dedicated to making meetings the most productive part of your day.
We offer the challenge in four languages across several time zones. Feel free to join the one that best suits you!
COMING SOON
English • Americas, West Coast
COMING SOON
English • Australia and New Zealand
COMING SOON
English • Europe
COMING SOON
German • Europe
COMING SOON
Norwegian • Nordics
COMING SOON
French • Europe
COMING SOON
Swedish • Europe
Top support articles
See what others are reading from our self-help support site. Need a different answer? Visit the site.
Guide to getting started with Decisions
Learn how to find and install the Decisions app in Microsoft Teams and Office 365, get it approved by your IT administrator, and more.
READ MORE
Create your first agenda with Decisions in Microsoft Teams
Understand how to craft a beautiful first agenda via the Teams interface.
READ MORE
How to approve the Decisions app at your organization
Before Decisions can be used by your organization the Decisions Azure AD app needs to be approved. This is needed for the Decisions application to integrate with your Office 365 tenant.
READ MORE
Contact the customer success team
Start your free trial of Decisions
Get 14 days to explore all our meeting management tools, including our agenda builder, collaboration tools, one-click meeting minutes and meeting book, Meeting Engagement Score™️ and more!