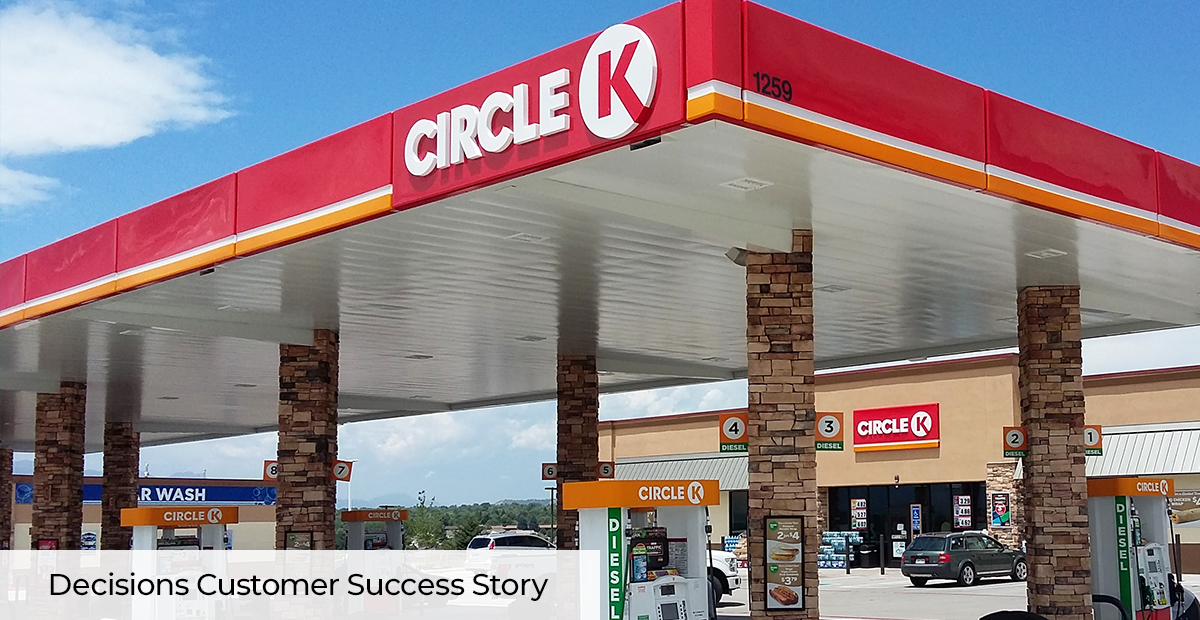 The European leadership of Circle K needed a solution that would enable them to have more successful meetings. They had recently implemented Office 365 and discovered Decisions – a meeting management solution built right into Microsoft Teams and across Office 365.


"As both a Management Coordinator and Office 365 superuser, I can see how Decisions both helps our executive teams have more successful meetings, while boosting use of Microsoft Teams and Microsoft Planner. We're able to maximize our technology investments for the better of the company.#
- Therese Søgaard, Project Coordinator at Circle K.

Read the complete case study on the Microsoft Better With blog.
Get Decisions from Microsoft AppSource today.