Decisions for Office 365
Rethink Your Leadership Meetings
Get the meeting results you want through good discussions that lead to great decisions.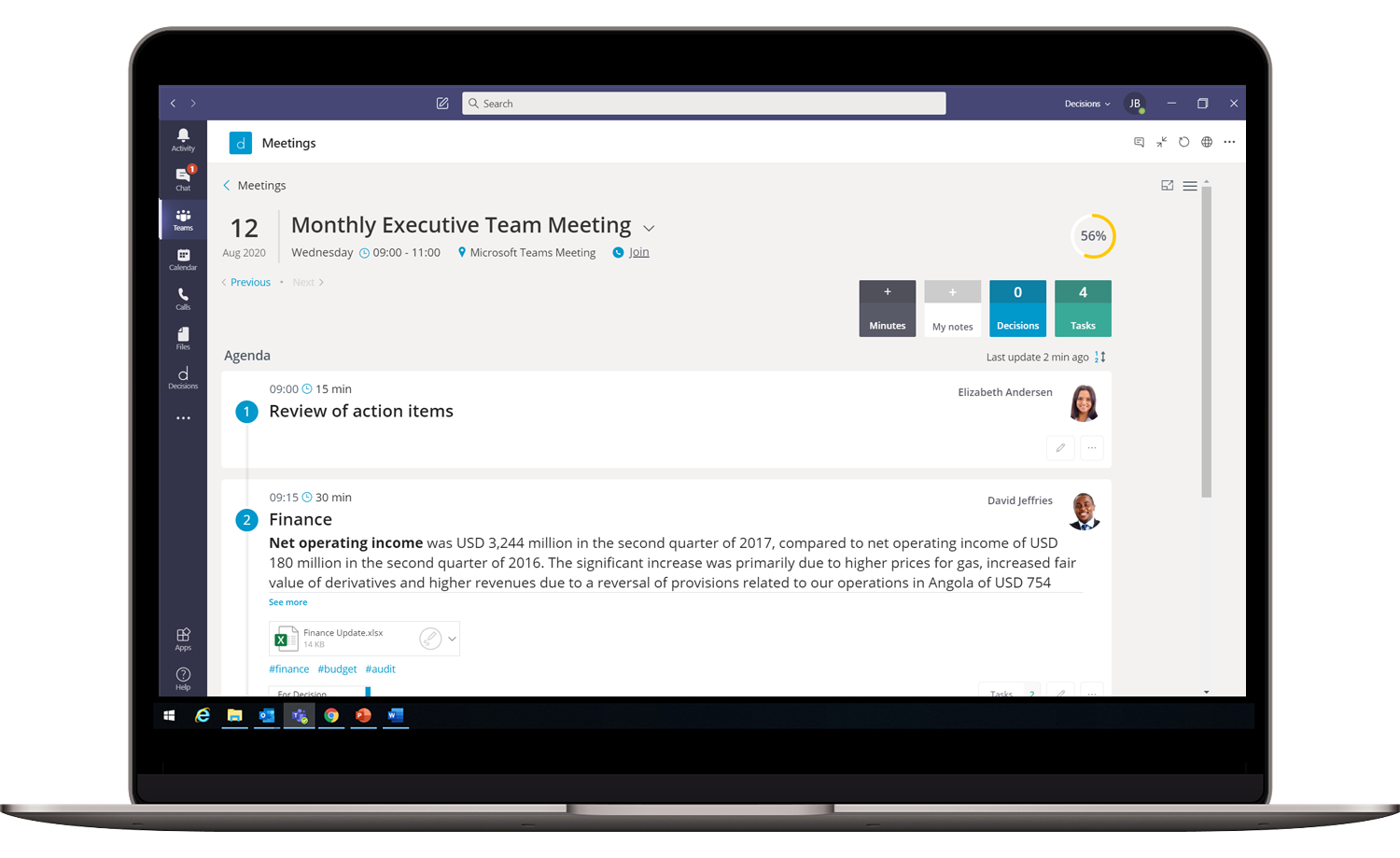 A Better Way to Run Leadership Meetings
Decisions gives your executive team the tools they need to easily run meetings, increase efficiency, document decisions and keep your business moving forward.
Start your free trial of Decisions
Get 14 days to explore all our meeting management tools, including our agenda builder, collaboration tools, one-click meeting minutes and meeting book, Meeting Engagement Score™️ and more!
What Leaders Are Saying About Decisions
The Meeting Features You Need
Decisions offers a solution to improve meeting value for your organization, leveraging the Office 365 investment you've already made.
Integration
Decisions seamlessly integrates into Office 365 so you don't need to invest in a separate platform.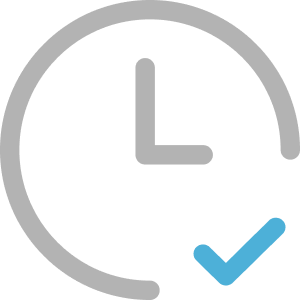 Save Time
30 percent reduction in time spent coordinating meetings with Decisions.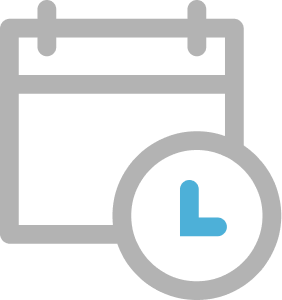 Agenda Builder
Create structured, collaborative agendas in Teams or Outlook. Participants can upload files, suggest topics, ask questions and leave comments.
Meeting Book
Consolidate the agenda and attachments into a single PDF document that can be shared with meeting participants.
Preparation
Decisions creates a process for planning and running meetings so attendees come prepared for discussions.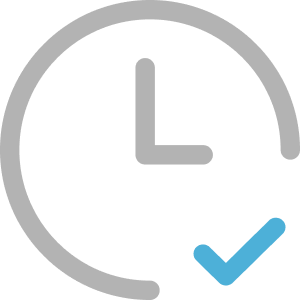 Time Tracker
A visual cue tracks agenda items based on their allotted time to keep meetings on schedule.
Speaker List
Speak Now for Teams is more than a "virtual hand raise." It builds an ordered speaker list that allows for rejoinders and requests for recess.
Vote Now
Run official voting directly from Microsoft Teams through a secure and orderly process.
Learn More
See what Decisions can do you for your leadership team.