For Public Sector & Government
Meeting and Agenda Management for Government and Public Sector
Decisions is a meeting solution that allows public sector organizations to run successful meetings directly from Microsoft Teams.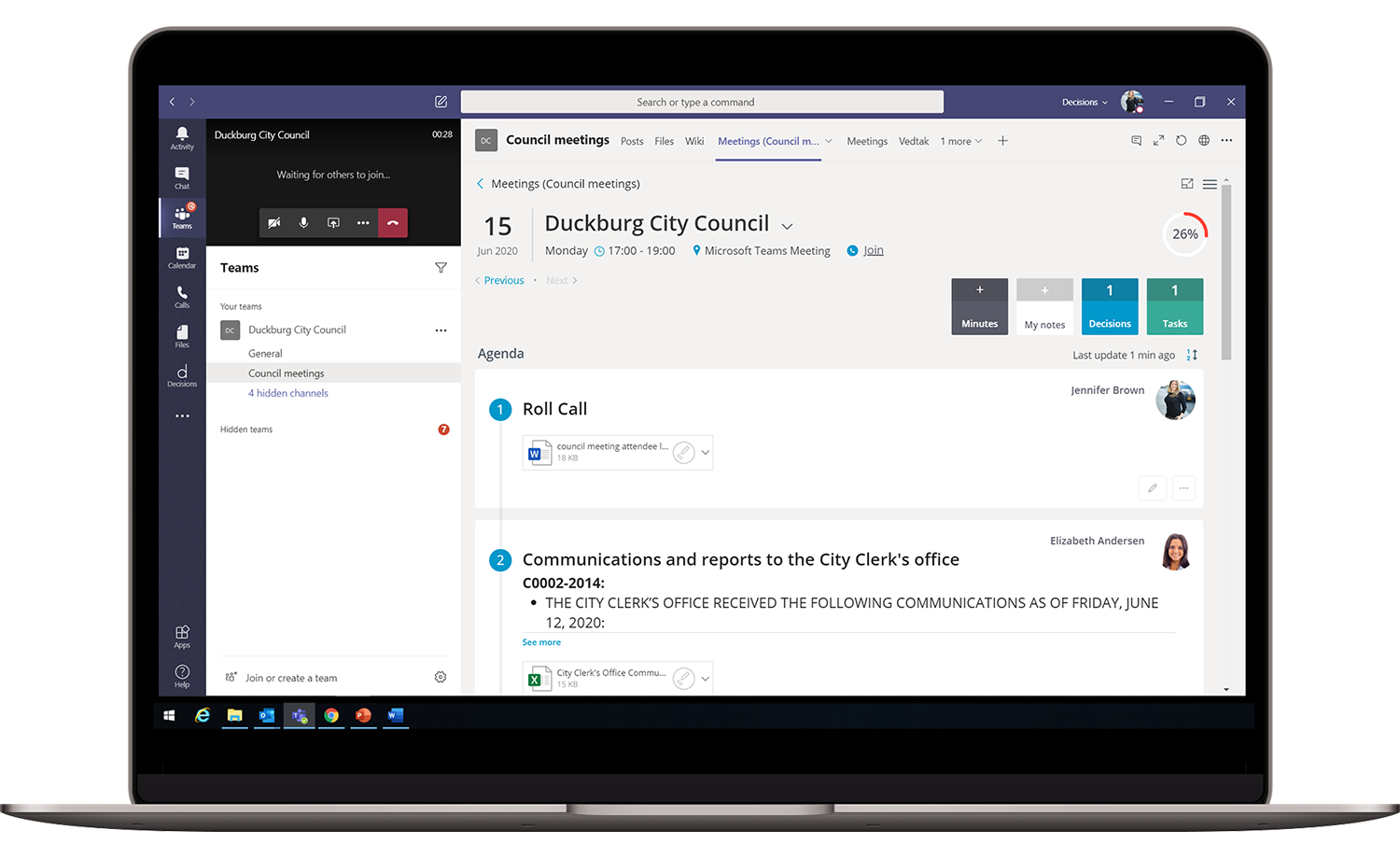 Secure Voting for Public Meetings in Microsoft Teams
With Vote Now from Decisions, public sector and government organizations can run official voting directly from Microsoft Teams through a secure and orderly process.
An Organized Speaker List for Microsoft Teams Meetings
During in-person meetings, informal and non-verbal cues keep people from talking over one another. That's much more difficult in virtual meetings. Speak Now builds on the "virtual hand raise" with an ordered speaker list, and allowances for short remarks to the current speaker and requests for recess.
Start your free trial of Decisions
Get 14 days to explore all our meeting management tools, including our agenda builder, collaboration tools, one-click meeting minutes and meeting book, Meeting Engagement Score™️ and more!
A Better Way to Run Meetings
Easily run meetings, increase efficiency, document decisions and keep policymaking open and transparent.
Integration
Decisions seamlessly integrates into Office 365 so you don't need to invest in a separate platform.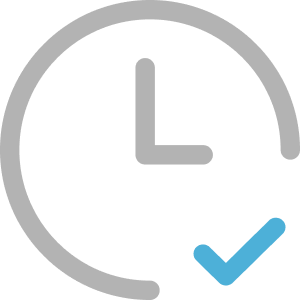 Save Time
30 percent reduction in time spent coordinating meetings with Decisions.
Eco-Friendly
Eliminate the paper waste from printed materials.
Global
Decisions is available globally and in three languages — English, Norwegian and German.
Simplify
Decisions is an easy-to-use tool that simplifies your processes.
Secure
Decisions is the only meeting solution built entirely within Microsoft Teams and Office 365.
Vote Now
Run official voting directly from Microsoft Teams through a secure and orderly process.
Collaborate
Clerks, council members and staff can access meeting materials on any device.
TESTIMONIALS
What our customers say
Book a Demo
Have questions or want more information before you get started?
Complete the form below and a member of our team will contact you to schedule a demo.