PREP. RUN. DO. REPEAT.
Let's up your meeting game.
Ready to make meetings the most productive part of the day? Say 👋 to the award-winning app for Microsoft Teams and Office 365 that's about to change how you meet.
No credit card required. 14-day free trial requires app approval by an IT administrator at your organization. Download only available on desktop.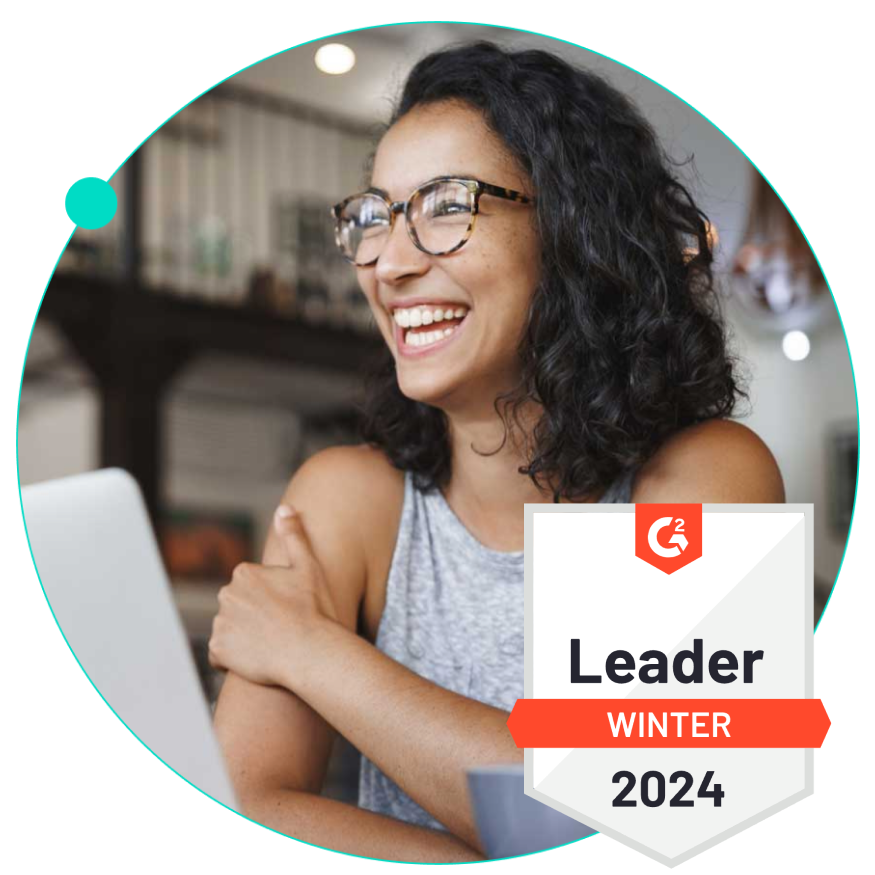 The most secure meeting solution
When you run your meetings with Decisions, your data remains in your Microsoft 365 tenant at all times. Sensitive meeting data is not sent to Decisions and we have no access to the materials you create and share as part of your Decisions meetings.

We align our practices with the General Data Protection Regulation (GDPR) and are ISO 27001:2013 certified.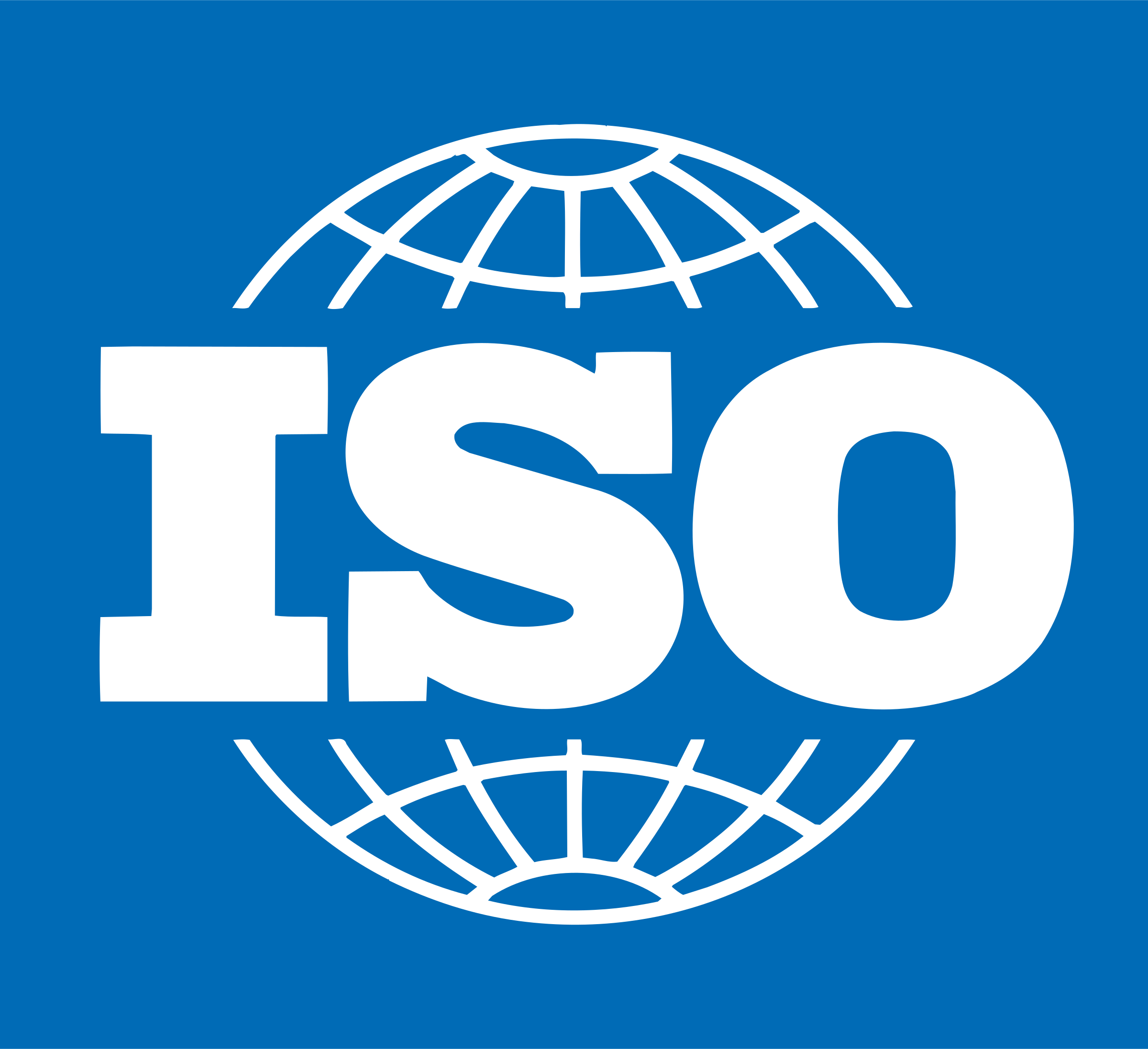 POWERING MILLIONS OF MINUTES OF WORK
15,156,403
Amount of minutes spent in meetings made more productive by Decisions, globally.
BEFORE THE MEETING
Prep.
Meetings with Decisions have a purpose!
Start collaborating before you even meet with Decisions structured agenda builder! Create your agenda and share it with relevant participants for their input on their schedule. By the time your team meets, everyone will have contributed, be up to speed on relevant topics and prepared for discussion. Go further, and include external participants, by sending out a meeting book to your entire group with one click. And make sure you're fully ready for success with the Meeting Engagement Score™.
Pssst — did we mention all of our features are based in behavioral science? Better meetings, backed by science.
DURING THE MEETING
Run.
When your meetings have purpose and participants are prepared, your team is inspired to bring actionable ideas and valuable contributions to the discussion.
As you work through your agenda items, Decisions keeps you on pace with our smart time tracker and easily captures assigned tasks, decisions and voting results for a tangible plan of action. Foster participant engagement and speaker equity through tools like virtual hand-raising.
Everyone leaves on the same page with their voice being heard — no more post-meeting confusion!
AFTER THE MEETING
Do.
Go beyond the meeting and get more of what matters done!
With one-click meeting minutes and task + decision tracking, everyone knows exactly what was decided in each meeting. Meeting content stored in SharePoint — and with deadlines synced with Planner — means everyone is on the same page — and working toward known goals and expectations.
Decisions makes it easy for you and your team to, well, just do it!
ONGOING
Repeat.
Rinse and ... 🔁
Save time and reduce monotonous tasks with saved agenda templates, recurring meeting workflows, automated meeting minutes and notes, all customizable to your organization's brand or design needs. And make each meeting better than the last with the Meeting Feedback Score.
All this, in one place. Oh, and we're just getting started.

NOW AVAILABLE
MeetingCulture.ai
Are you ready to meet the future of meetings? Prepare to take the meeting culture at your organization to the next level with Decisions' latest offering: MeetingCulture.ai. This game-changing solution fuses Decisions' years of experience, research, and development in the meeting space with cutting-edge AI technology to deliver a comprehensive suite of tools for orchestrating more effective, efficient and impactful meetings.
Start your free trial of Decisions
Get 14 days to explore all our meeting management tools, including our agenda builder, collaboration tools, one-click meeting minutes and meeting book, Meeting Engagement Score™️ and more!
Discover more meeting productivity insights
BLOG
Are your hybrid meetings as inclusive as in-person meetings? You might have some work to do.
How do hybrid meetings stack up against their entirely in-person or entirely virtual counterparts, and what are the best practices for optimizing these kinds of meetings?.
READ MORE