Experience Decisions: Take our interactive tour
Discover all the key features that can help make meetings the most productive part of your day.
This interactive demo is best viewed on a desktop. Please return to this page from a computer, laptop or large tablet.
Decisions is a top meeting management solution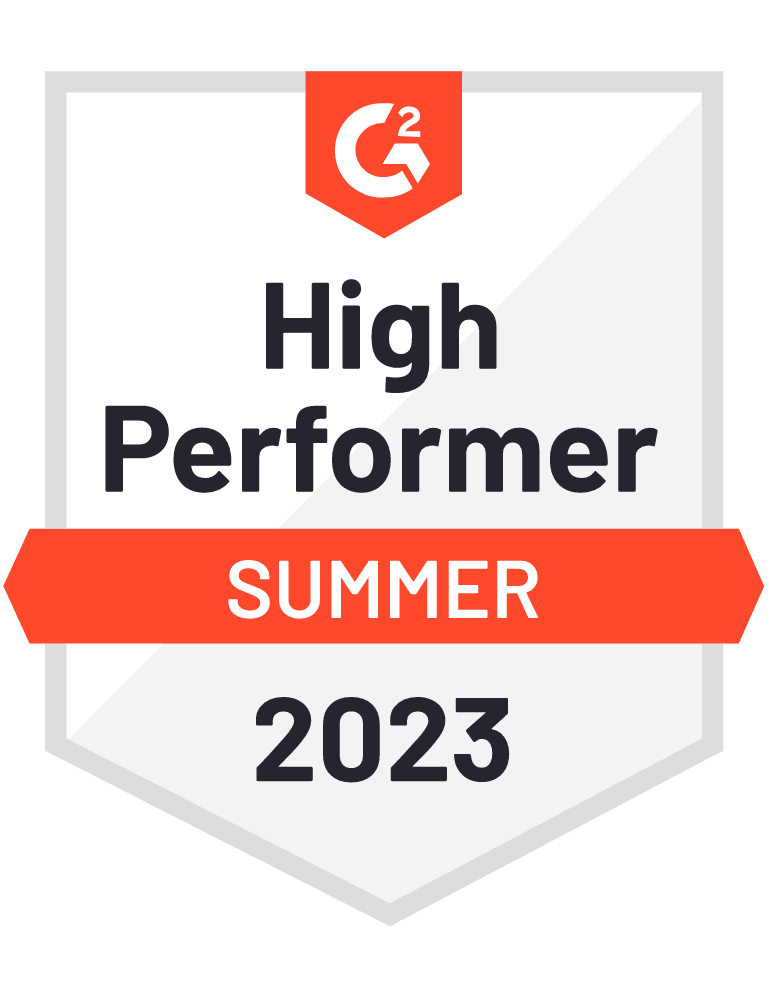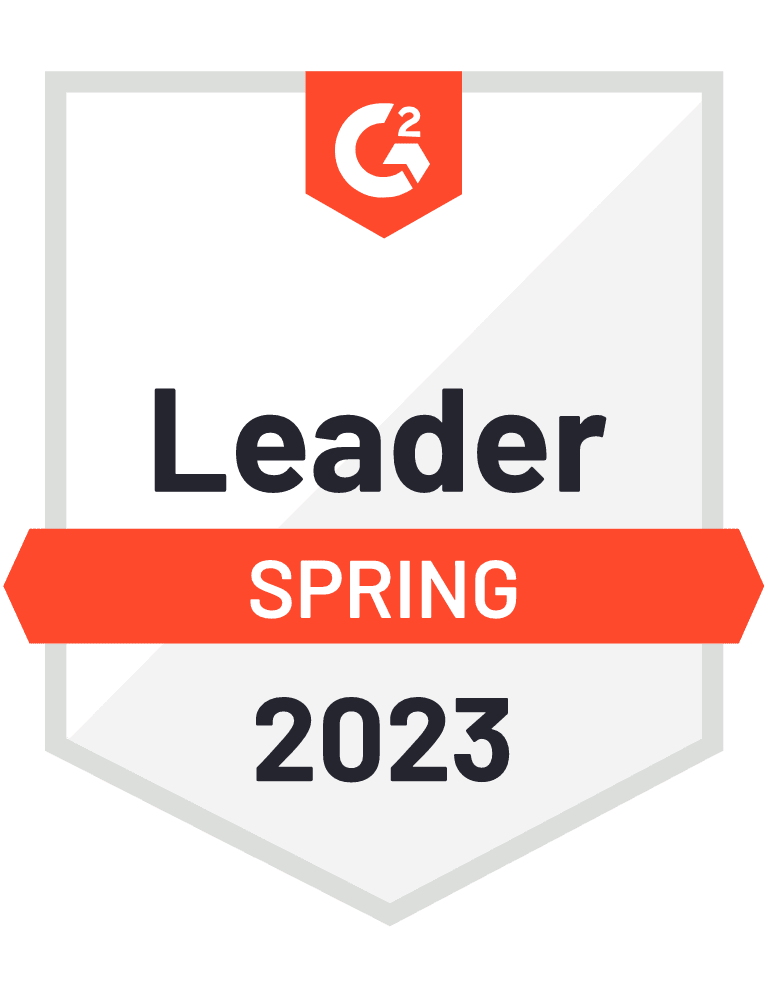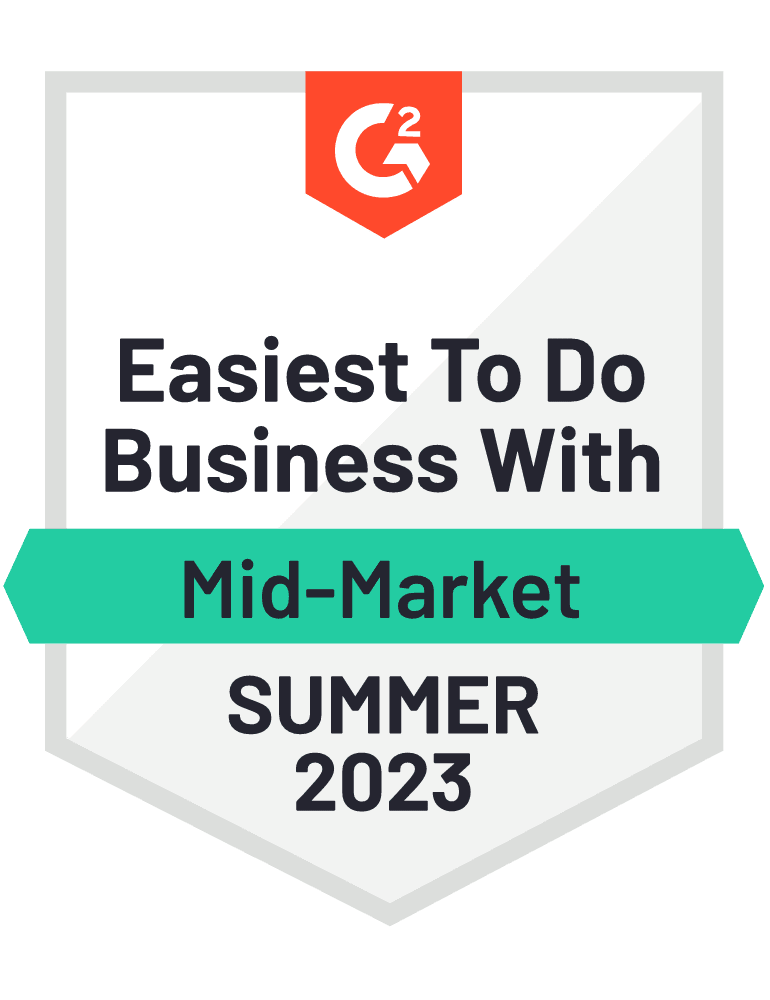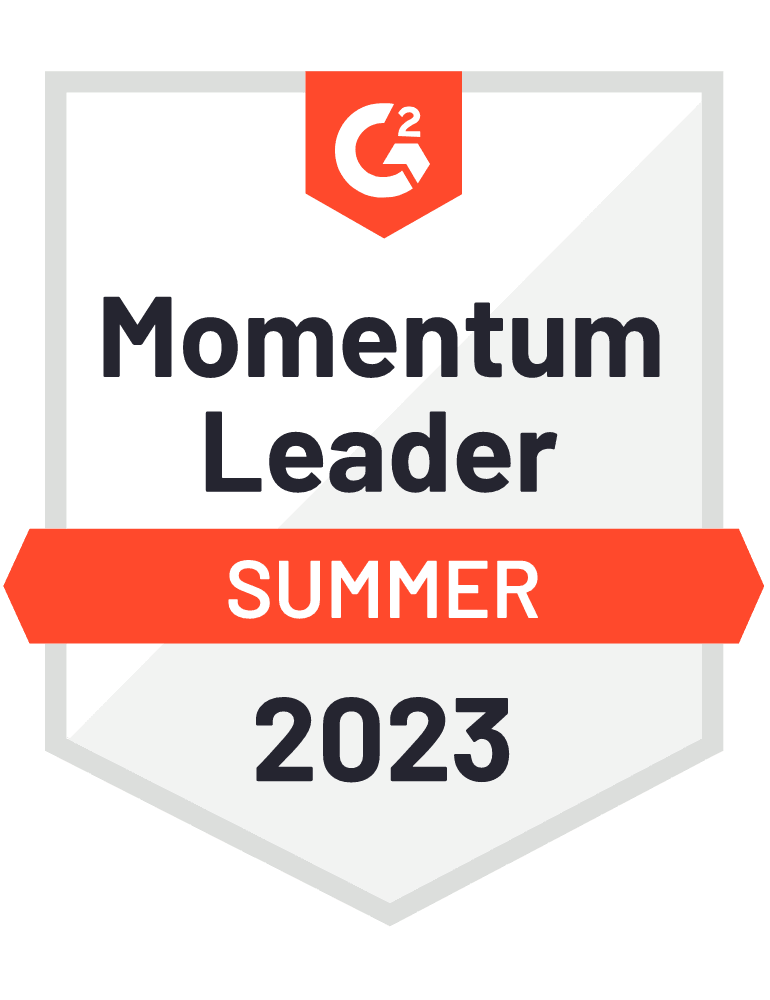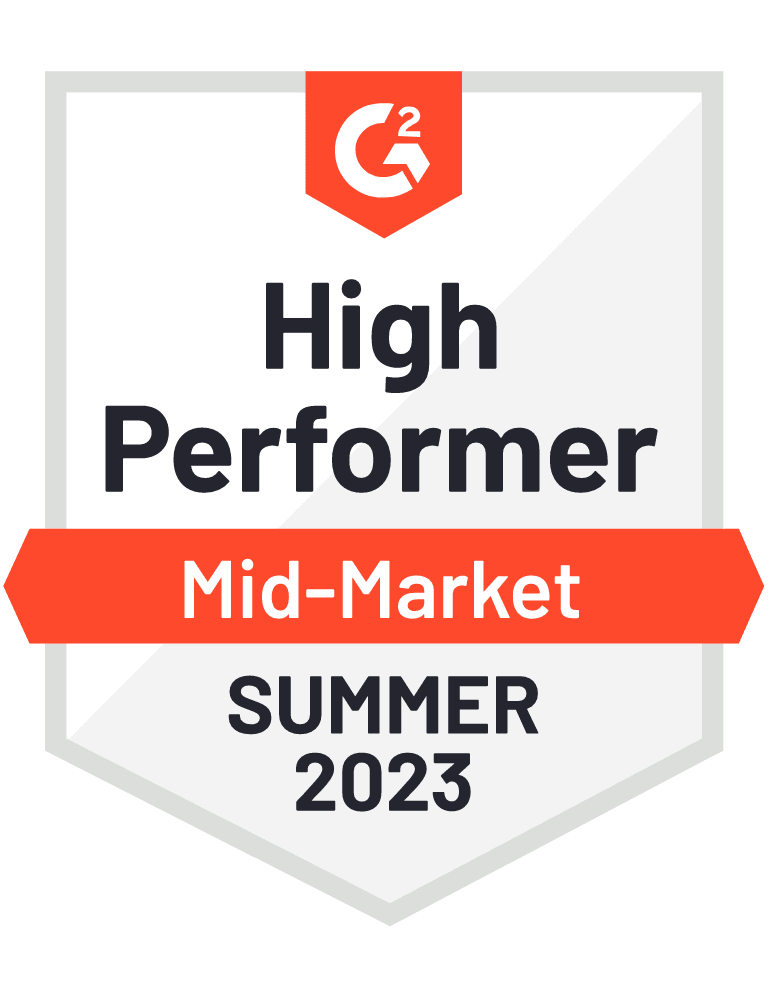 See what our users are saying
"A powerful time-saver helping you streamline your meetings preparation and follow-up."
"Especially for meetings that have a lot of administrative work, the integration of Decisions in MS Teams is very helpful. Decisions links the Microsoft tools we already use on a daily business. Including Teams, Outlook, Word, OneNote, SharePoint/OneDrive, Planner and more. This means more productivity, efficiency and collaboration - without having to switch between different applications."
"Perfect match for M365 environments to set up quick meeting agendas and large board meetings."