The answer is Behavioral Economics.
Good meetings can help managers and teams make better decisions.
This statement is backed up by two Nobel Prize winners in Economics. Thaler (an economist) and Kahneman (a psychologist) defined a new scientific field called economic psychology or behavioral economics.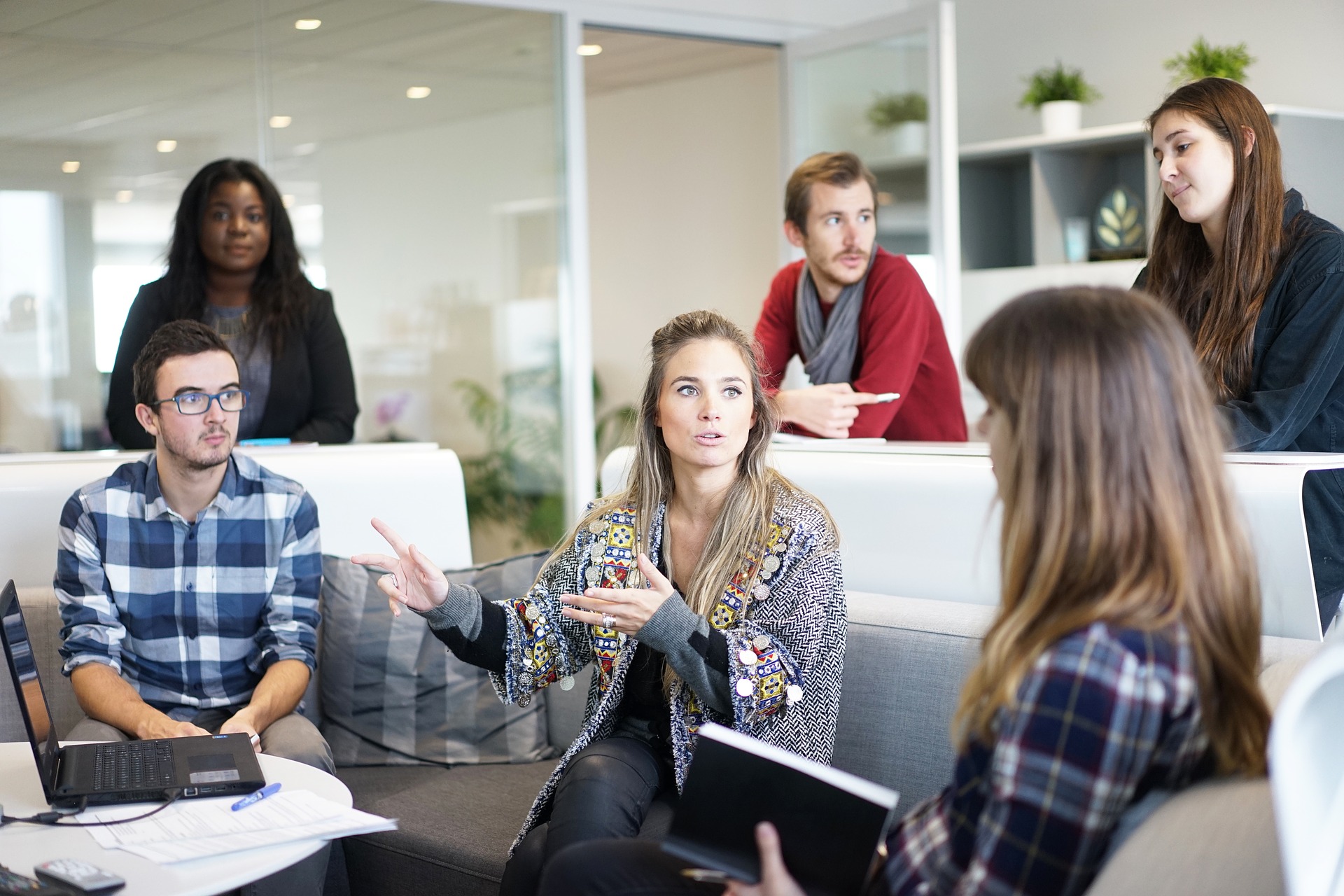 The scientific insights from behavioral economics are highly relevant for managers and management teams, especially when it comes to making decisions. For example, managers risk making a wrong decision they are impatient and do not involve others who might have a different opinion. Good meetings where there is time for questions and good discussions can help managers and teams make better choices.