With Decisions, you don't need Meeting Minutes!
With Decisions software, built around Office 365, Tine has made changes in how they run their management meetings. One of the major changes is the culture around writing "Meeting Minutes". With the features Decisions and Tasks you don't really need Meeting Minutes.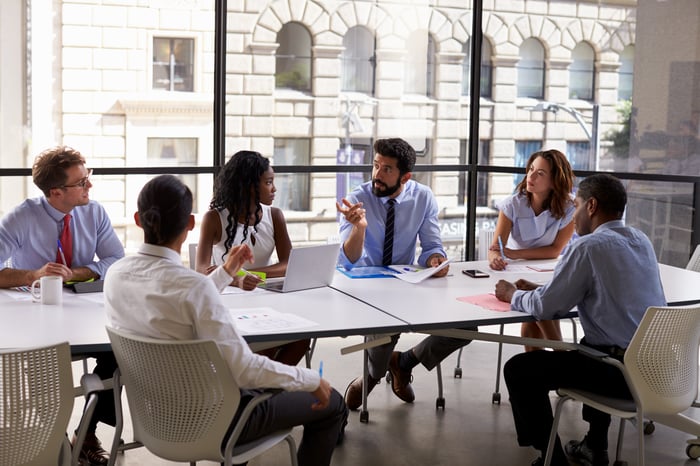 When using Decisions
™
, it is very easy to create
Tasks
and
Decisions
during the meeting. By taking the focus away from writing minutes and taking notes, you can focus on creating tasks and making decisions. Decisions
™
makes this very easy with it's task panel and decisions log. All you have to do is record tasks and decisions as you go along in the meeting. And once you are done with the meeting, you can easily find the list of your action items and decisions.

And then at the end of the meeting, if you want, you can easily add Meeting Minutes with just a few clicks! Check out our video to see how.
You can read the full article about how TINE uses decisions here (in Norwegian)