This article is part of a series to introduce you to the team members who help our customers plan, organize and run successful meetings.
Meet Stevica Canadi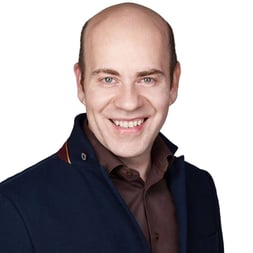 Steve is a senior UI/IX designer for Decisions, designing the user interfaces for the company's Microsoft AppSource add-ins. Second only to his family, Steve is in love with Design Thinking and User-Centered oriented design processes. He brings this passion to the design and front-end development of the Decisions portfolio. A team member since April 2017, Steve appreciates the flexibility to work across functions and freedom to use his own tool set for design. He comments, "I love the Decisions culture and working with a team of passionate people around a common goal: to change meeting culture." Steve and his family recently moved to Oslo.
Meet Abdulkareem Nalband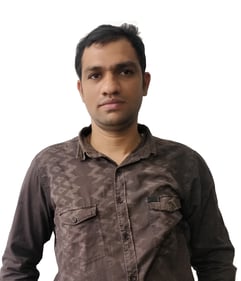 A member of the development team since April 2017, Abdulkareem writes code for features, squashes bugs and works to keep the codebase clean. He says, "Decisions allows me to work on evergreen technologies that are on the front-line of how technology is making it easier to communicate successfully in the workplace." Abdulkareem notes it's also fantastic colleagues and a shared vision that keep him excited about the work at Decisions. He's just as much of a techie outside of work, with interests in sci-fi movies, television and technical reading.