This article is part of a series to introduce you to the team behind Decisions who helps our customers plan, organize and run more successful meetings.
Meet Prakash Verma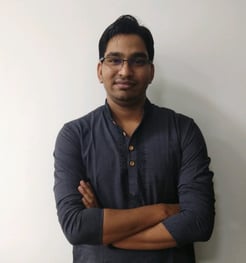 Prakash is part of the Research and Development team at Decisions, where he writes the code for new features and ensures our solution stays bug free! Prakash has been part of the team January 2017, almost two years ago, and one of the things he loves most about his work is helping "find the best possible solutions for the customers and then implementing those solutions." When Prakash came to work for Decisions, he landed the dream job. He believes, "If you do what you love, you will never be bored." At Decisions, he values the supportive and motivational culture where he feels like he is part of a team, not just an employee. Outside of work, Prakash enjoys literature, poetry and music.
Meet Darshita Golchha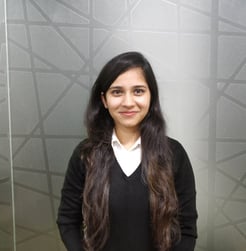 Darshita is a software developer at Decisions and her job entails writing code for new Decisions features. She joined the team January 2017, almost two years ago, and appreciates that she gets to "learn and understand every area of software development." Her favorite part about working at Decisions is that "the opinions of all the team members are considered and evaluated." Outside of work, Darshita is always on the hunt for new ice cream flavors at local shops! She also enjoys helping her sister with arts and crafts.