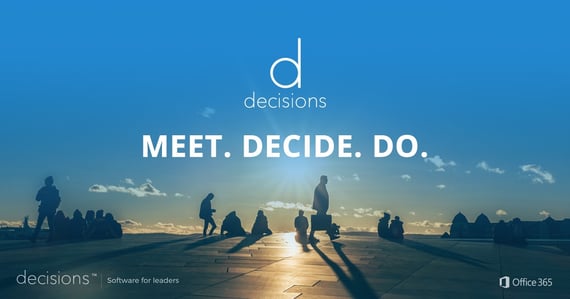 Want to join a successful startup and work with C-level executives to dramatically improve their leadership team and board meetings?
Last year we received the 2nd price in the prestigious Microsoft Office App Awards for best Office integration globally. Now our goal is to become a global vendor of software for meetings worth your time. Better meetings result in better decisions which improves business performance.
Decisions is growing fast, and we are recruiting:
Apply now and join our fantastic team in StartupLab, Oslo!